This is Mods LAB.
This is where we gather everything that happens here. Everything from new customers and employees to exciting tools and technologies. Hopefully you'll get a better idea of what our everyday life in color reproduction, retouching and image processing looks like.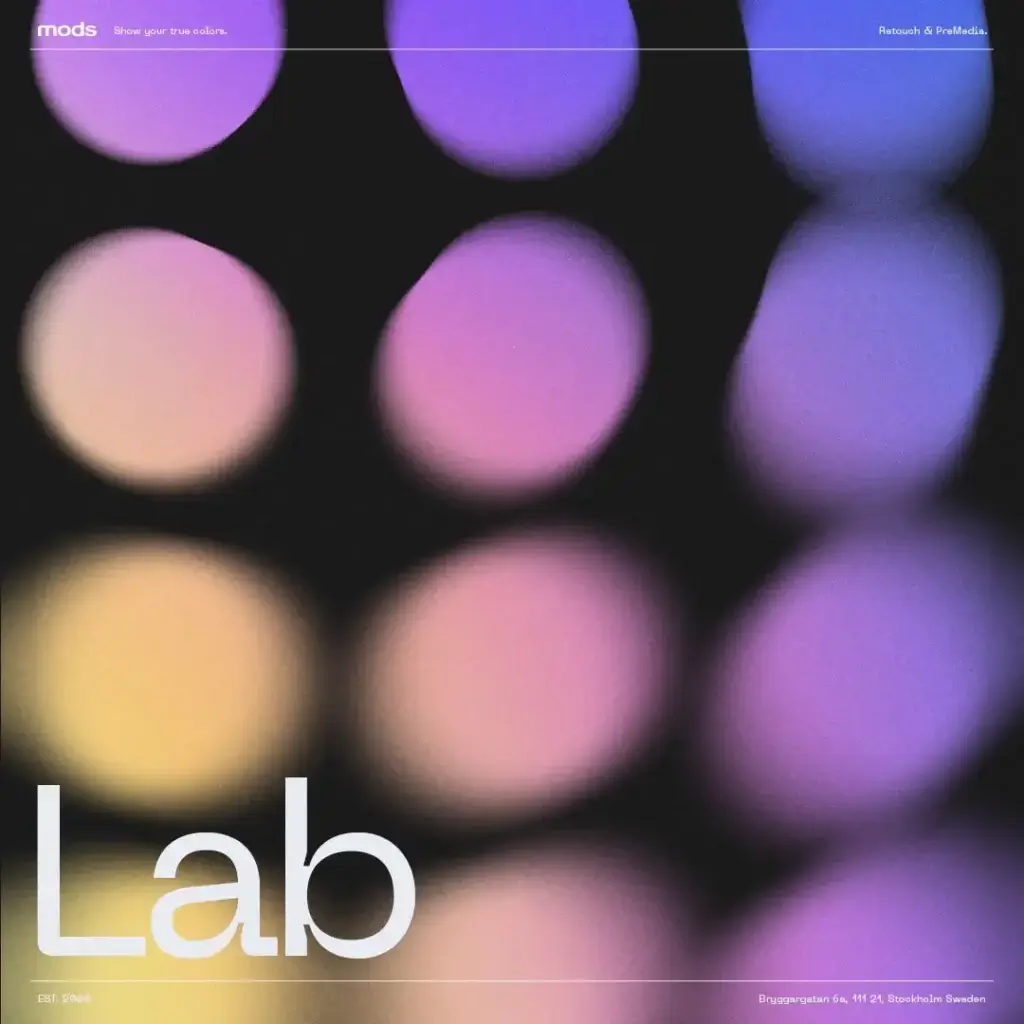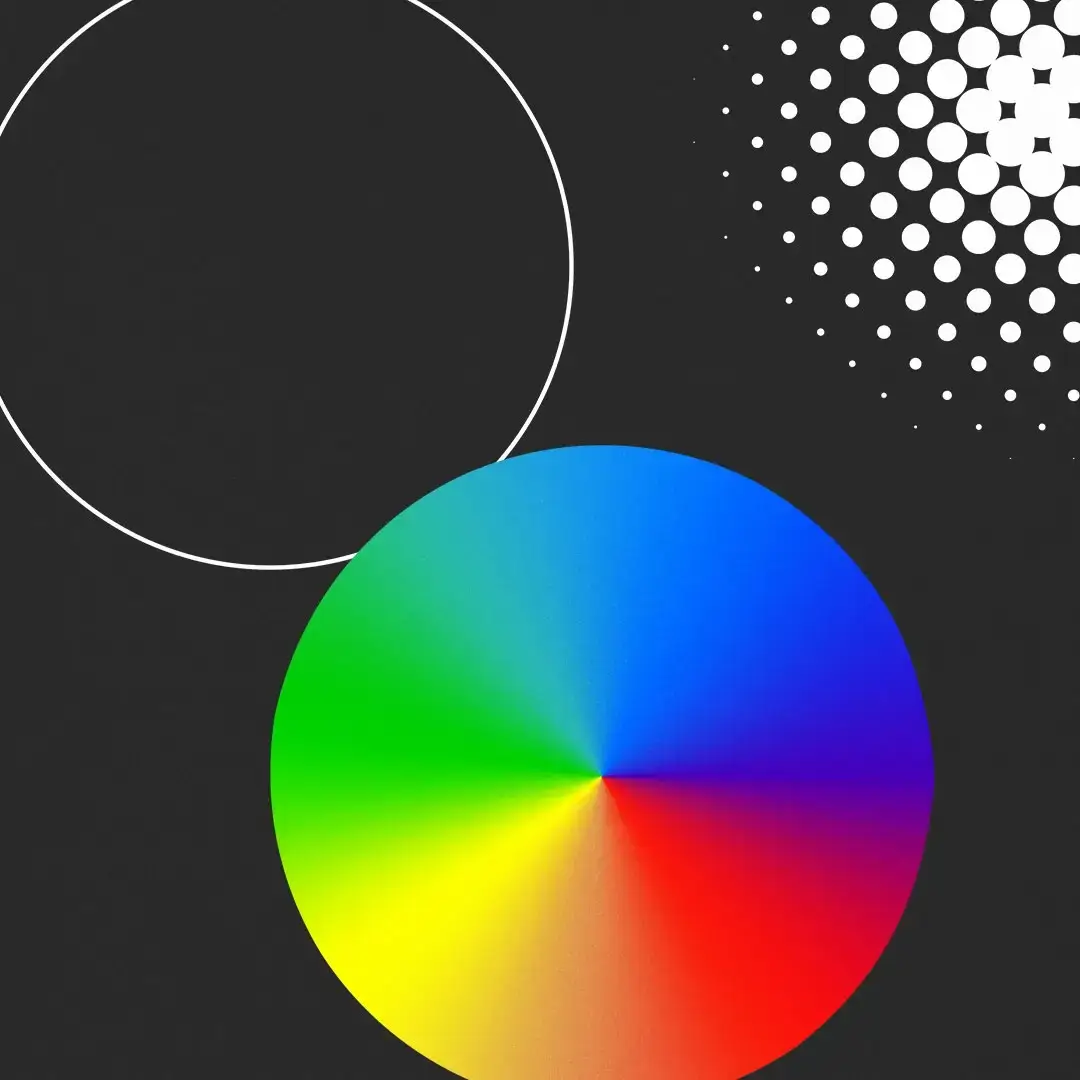 To ensure a product's color reproduction, calculations and references are needed. With extensive experience in profile management and color management in print, we apply the same care to today's digital images.
Go Student Germany.
Collaboration with Crosbysthlm for Go Student Germany, massive montages with digital smoke effects, extensions.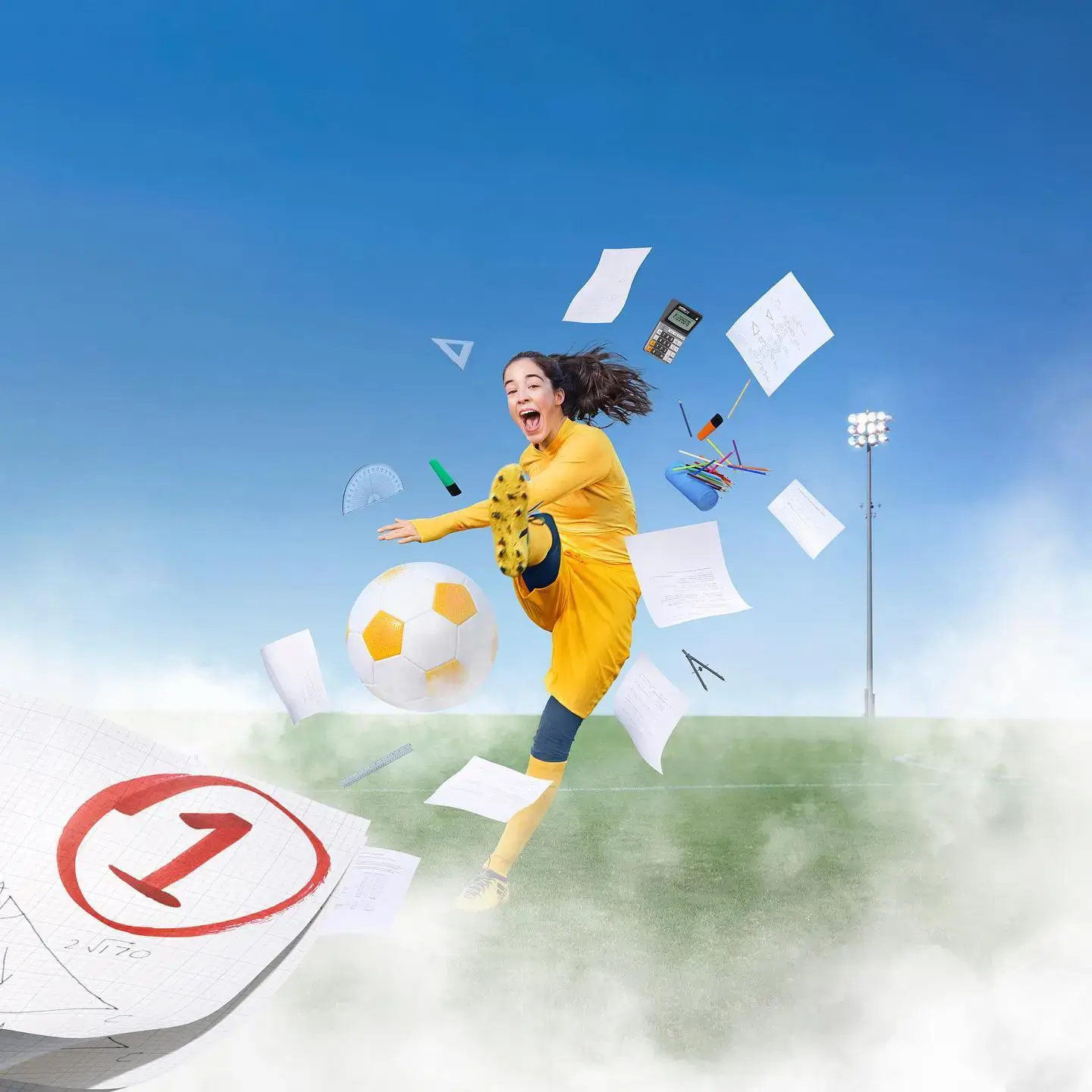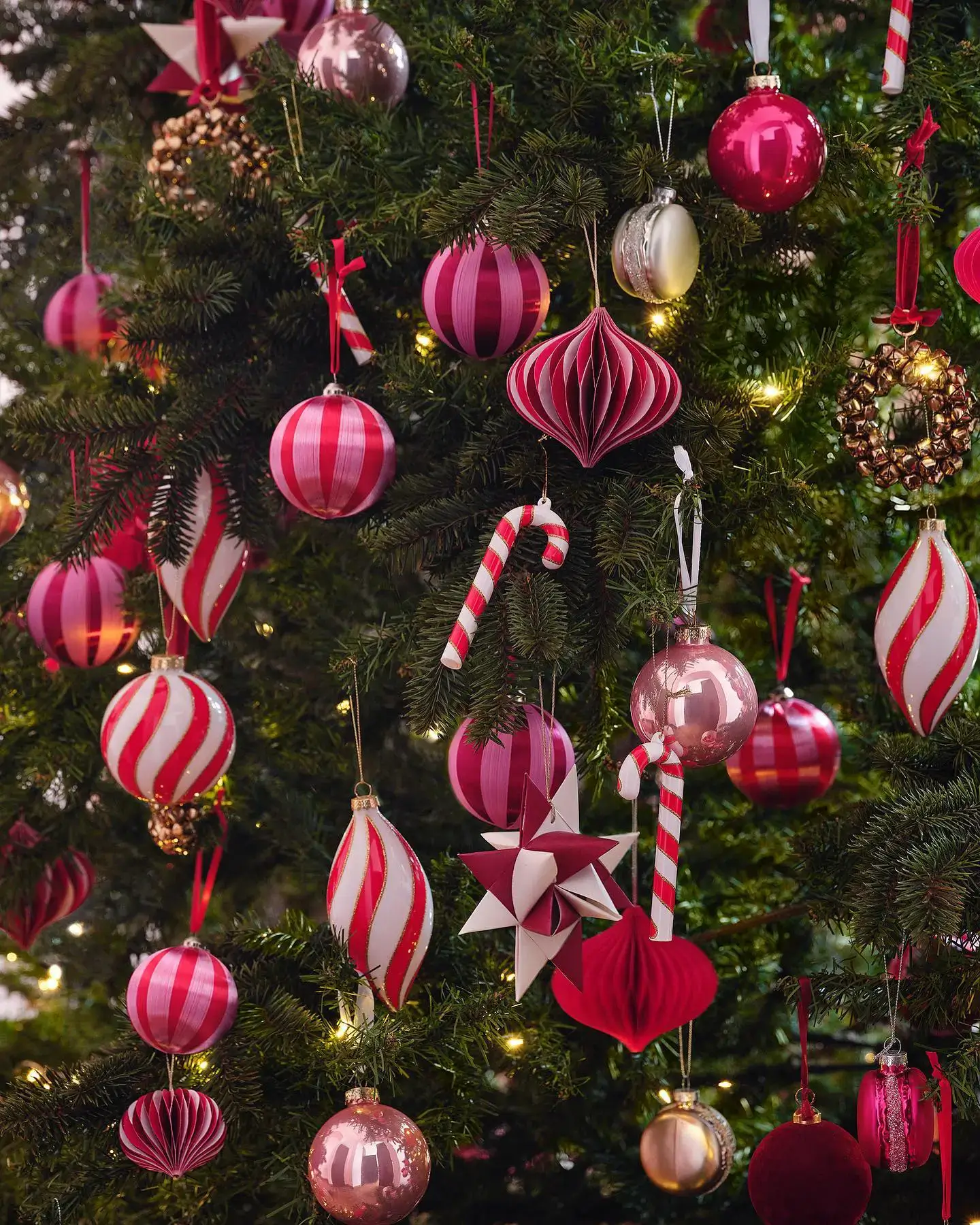 Christmas at H&M..
Christmas is cozy, but it requires preparation. So here too, we rebuilt the tree, moved ornaments and added vibrant colors.
Color for printing.
Collaboration with H&M to find the colors for the packaging, printing in large volumes, then reference prints on paper is needed, according to ISO standards.